Summer tends to be a fun time to experiment with new makeup trends.  Maybe it's the warmth of sunshine or blooms of fresh flowers that inspires us to try new looks and colors.  And, while it's fun to see the hottest runway trends like sky blue eye shadow all the way up to your brows or bright yellow eyeliner that extends all the way around the eye, I have found that most of my followers are into the more subtle versions of these looks.
So, today I want to share with you a few fun ways to switch to summer makeup while still feeling confident in what you're wearing.
More resources:
Setting Powder vs. Setting Spray
How to Get the Best Concealer Coverage
To me, summer makeup involves a lot of bronze and gold, with pops of color to take the look to the next level.  Not to say that the dark gray smokey eye is completely out, but you could definitely re-vamp it with a fun, shimmery brown smokey eye or add some glitter to it to really make it pop.
So, these are my top picks to create subtle summer looks while still looking sexy: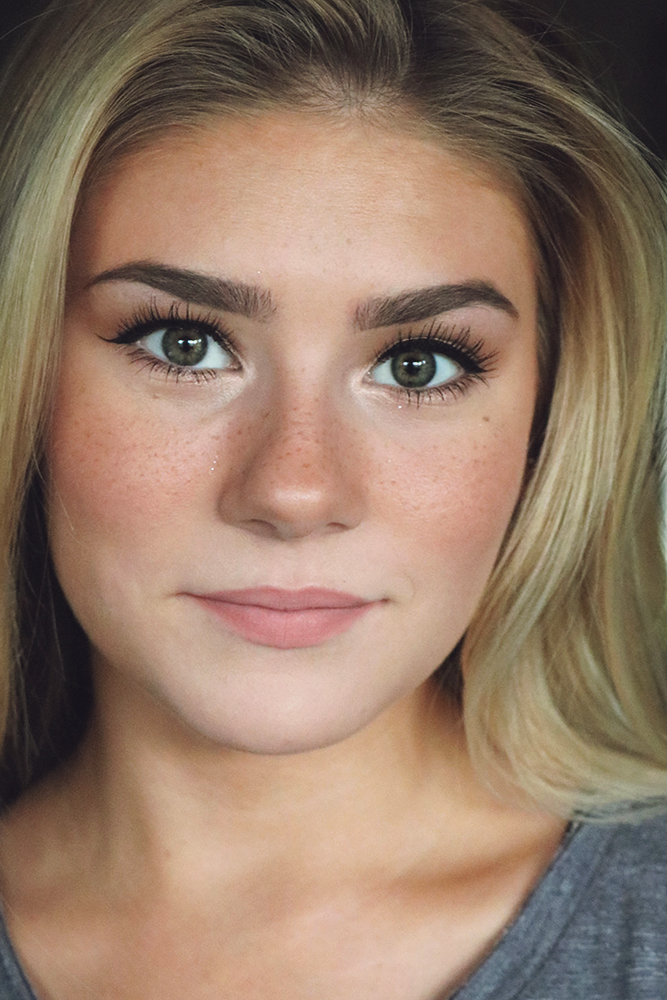 Was that helpful?
If yes, I would greatly appreciate if you commented.  Also, please feel free to send it to anyone who might benefit simply by clicking the social media icons below.  P.S. – For more beauty tips, download my free E-Book, The 8 Most Common Makeup Mistakes (that may be making you look older) and How You Can Fix Them, here.
And, if you'd like to grab setting powder and/or setting spray for yourself, please visit my online store.
Thanks for stopping by!
Text me at (309) 645-2981
Email me at julie@julieoliverius.com
Facebook:  Julie Oliverius Online